Do you still have family photos from your childhood?
Do you still review the photos taken with your friends at graduation on your phone?
Do you often miss the company of your grandparents?
现 在 ,
你可以选择用古典影像工艺将这些珍贵的影像重新制作出来,永久留存。
每一张使用古典影像工艺制作的实体照片,都是由熟练的手工艺人花费几个小时甚至几天时间的心力而完成,
为你记录下、留存住那些最感动、最难忘的瞬间。
Now, you can choose to reproduce these precious images with Alternative Photography Processes and keep them forever.
Every physical photo made with Alternative Photography Processes is completed by skilled craftsmen who spend hours or even days of effort to record and retain the most moving and unforgettable moments for you.

HLiiC 影像实验室 Imaging Laboratory
HLiiC影像中心设有80㎡的恒温恒湿无尘实验室,以现代科学仪器与先进设备优化原始手工影像工艺,制定独有的定量化、流程化且操作简易的工艺制作流程。同时为其设计一整套ICC色彩管理系统,提供可视化、定制化、个性化的在线预览与实体输出。
An 80㎡ dust-free laboratory with constant temperature and humidity, we use modern scientific apparatus and advanced equipment to optimize the old photography technique, also establishing a whole set of producing process which is quantitative, process-oriented and easy-to-operate. Meanwhile, we designed a set of ICC (International Color Consortium) system for Alternative Photography Process, providing visual, customized and personalized online preview and physical output.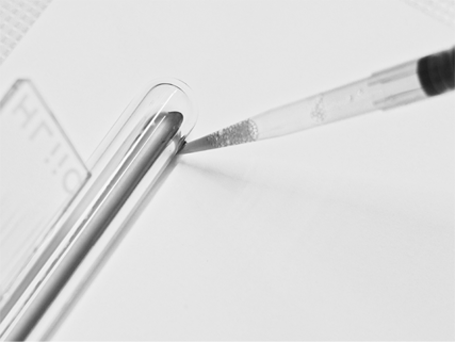 HLiiC工艺师 手工涂布
Handmade by HLiiC craftsmen
保留手工笔刷痕迹,突出纸张质感与实体影像肌理
Retain brush traces, highlight paper features and physical image texture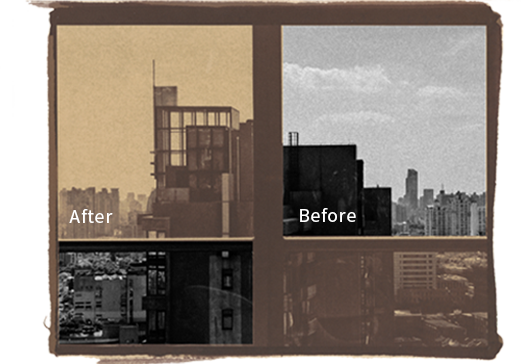 盐纸金调色 Salt Print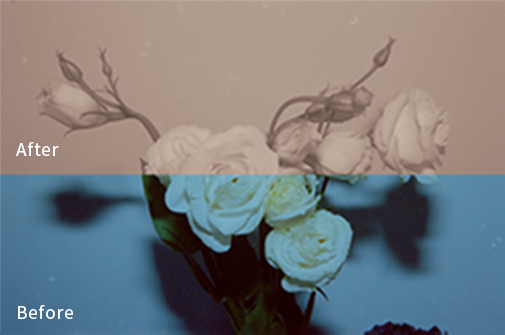 范·戴克印象工艺 Vandyke Brown
蓝晒印象工艺
Cyanotype
新金印印象工艺 New Chrysotype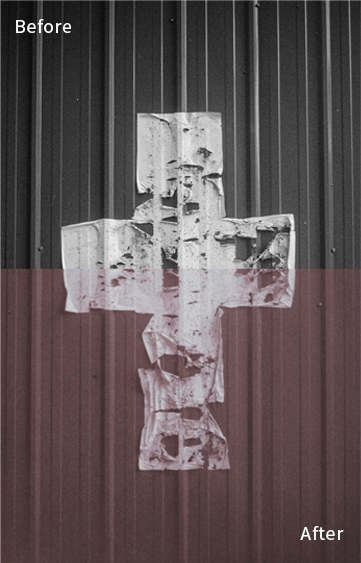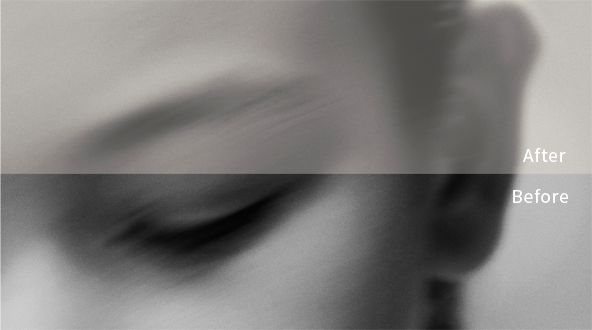 铂钯印象工艺 Platino - Palladiotype
探索影像的另一种可能。
Explore another possibility of image
HLiiC提供多种古典影像制作服务,你只需将喜欢的电子照片上传,选择一种古典影像工艺,加载后查看效果,同时,可再对细节进行调整。
若对影像满意,即可保点击保存,并下单制作。这样,便可在7个工作日内收到只属于你的独一无二的古典影像照片啦!
HLiiC provides a variety of Handmade Printing services. You only need to upload your favorite electronic photos, select a Alternative Photography Process, and view the effect after loading. In addition, you can adjust the details. If you are satisfied with the image and process, you can click Save and place an order for production.
You can receive your unique classical image photos within 7 working days!